MONCKS CORNER — In a surprise move, Berkeley County's new school board fired superintendent Deon Jackson.
At the same Nov. 15 meeting, the board also moved to name as its new superintendent Anthony Dixon, chief of schools at Charleston County School District and former chief academics officer at BCSD. The motion specified Dixon would take over "immediately" mid-year.
The votes both to fire Jackson and hire Dixon were 6-3, with members David Barrow, Yvonne Bradley and Crystal Wigfall voting against. The members who voted in favor of the actions included new board chair Mac McQuillin, Michael Ramsey, Joe Baker, Kathy Littleton, Sally Ballentine Wofford and Jimmy Hinson.
The vote came during the first meeting of the newly elected school board. Bradley was the only new board member who voted against the firing.
Jackson did not immediately respond to messages from The Post and Courier.
He was the first Black superintendent in the district's history. He worked in the district for more than a decade, serving in various teaching and administrative roles, including as the first principal of Cane Bay Middle School. He became superintendent last year.
Dixon, who is also Black, was a finalist for the superintendent position last year before Jackson was ultimately appointed.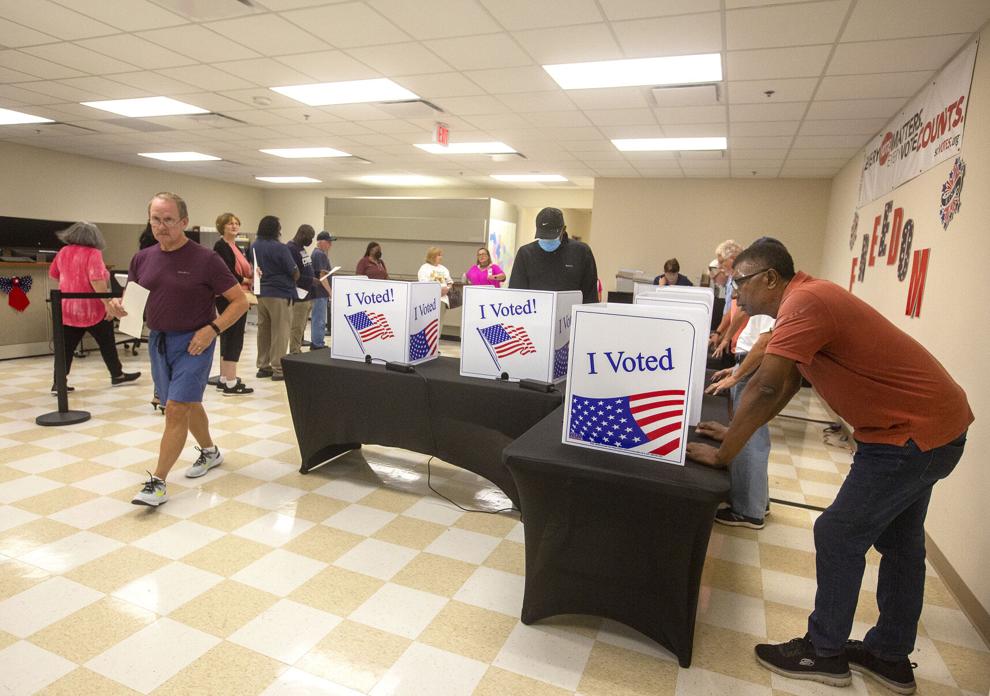 Barrow, the former board chair and a longtime supporter of Jackson, in the meeting called the decision a "sham" and an "absolute travesty." He declined to comment further afterward.
McQuillin declined to publicly say why the board fired Jackson.